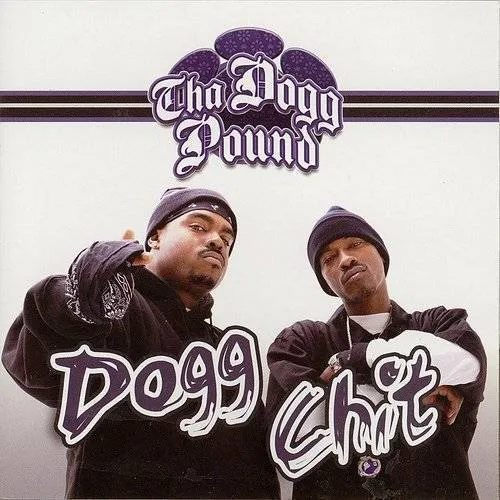 Details

Format: CD
Label: KOCH RECORDS
Catalog: 5540
Rel. Date: 03/27/2007
UPC:

099923554028
Formats and Editions
Reviews:
''Dogg Chit'' is the fifth studio album by Tha Dogg Pound. Guests include Too Short, Snoop Dogg, RBX, The Game, and Their former rivals B.G. Knocc Out and Dresta. The album cover, by DPG artist Toon, is a throwback to Dogg Pound's 1995 debut album Dogg Food.
The first single is "Vibe" featuring Snoop Dogg, and a music video has been made for it.
It sold 11,837 copies in its first week, certifying it for the 77th spot on the US Billboard 200. The Album has sold 75,000 copies in the states and 100,000 copies worldwide.
It debuted 15th on the Canada R&B album chart. - Wikipedia
back to top